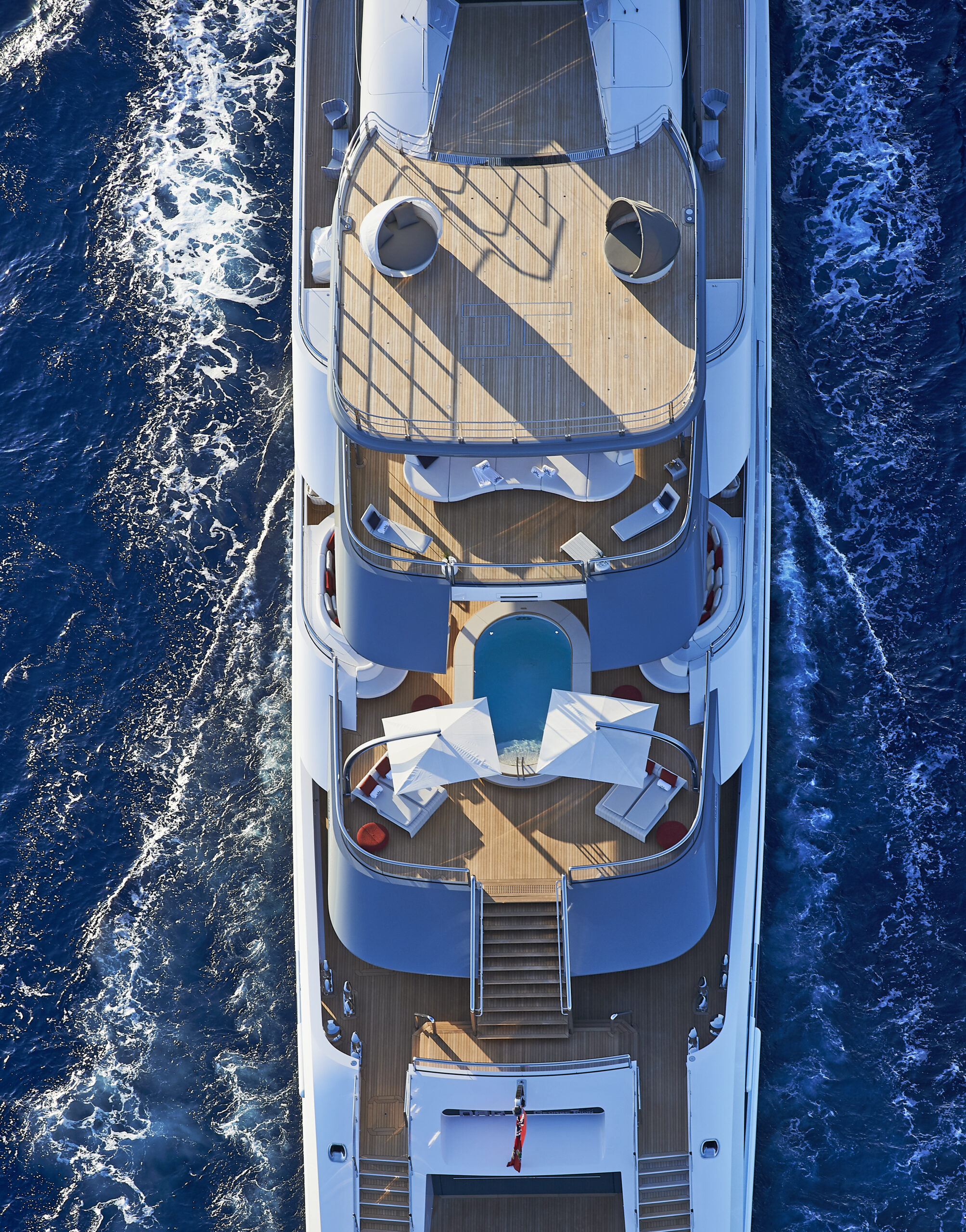 JOIN THE FORUM !
The superyacht industry forum, a hub for the yachting community to communicate, learn, debate, and share insights.
Share your ideas or ask questions or comments about the Super Yacht Industry.
Talk about anything that's on your mind and see what others think.
As a guest to this forum, you are only able to view posts.
Register in the forum so you can join in with topics, start new topics,
and be part of the first level of our community!